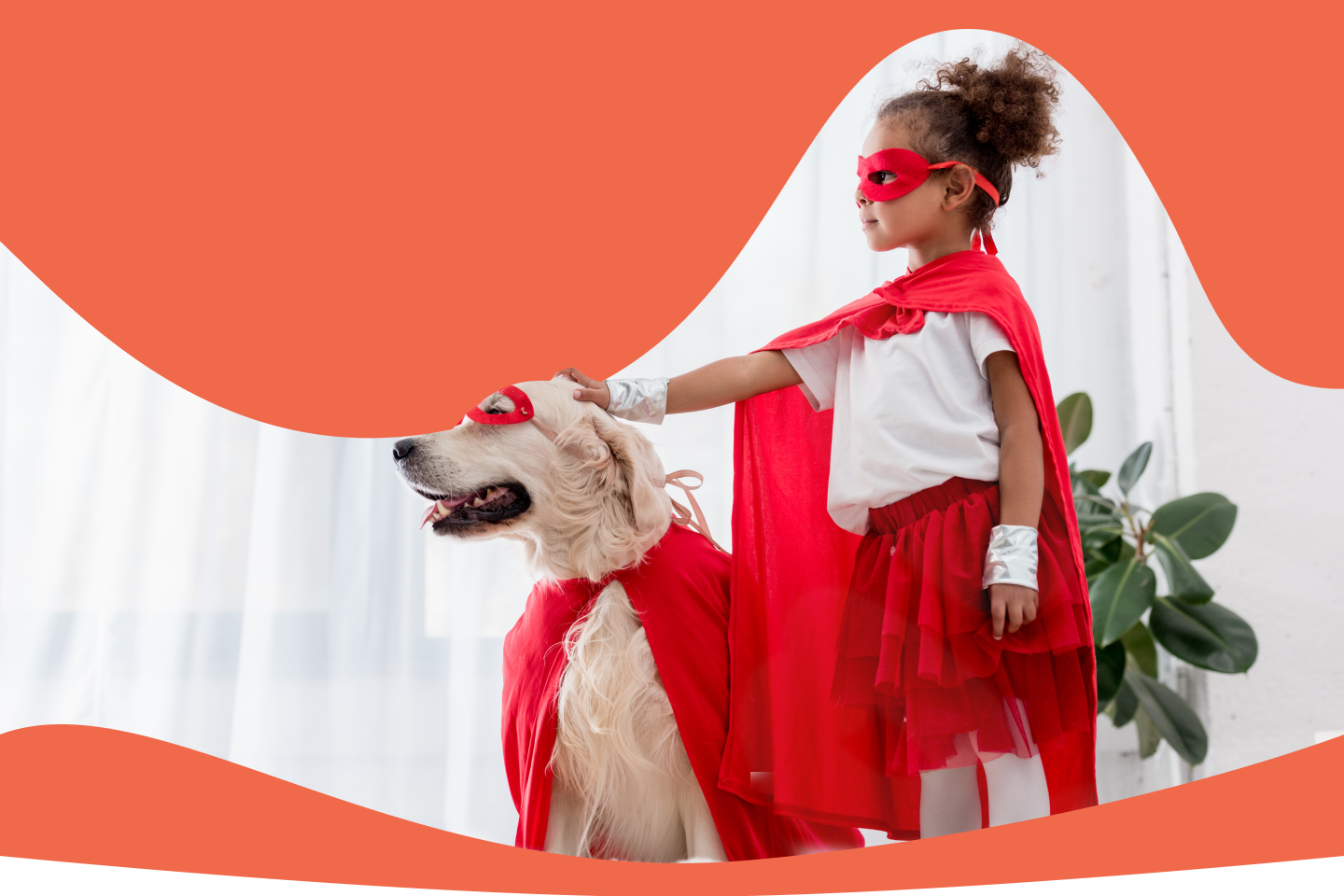 The Scary Facts!
1 In 3 pets will become lost in their lifetime
Without Identification, Many never return home
Dogs without a registered microchip are half as likely to be reunited with their owner
A registered microchip tag provides your dogs with the best protection available

Why to register your dog with Pawsome?
Pawsome Pet Insurance is a fully customizable pet insurance that allows you to select the coverage that you need.
Our wellness plans cover your pet for examinations and much more.
24/7 access to a Pawsome Vet to handle all of your questions and needs.
Works with your current vet or any vet In the U.S.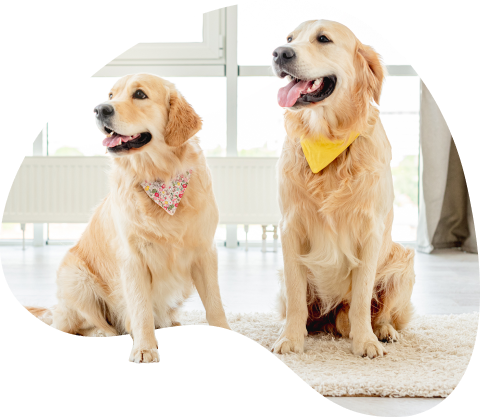 Take your pet to any vet
Visit any licensed vet, emergency clinic, or specialist in the US. There's no network of providers to worry about.

Send in you claim
Pay your bill at the vet, then send in your claim along with vet records and an invoice from the visit.
Get money back quickly
Pet Insurance is administered by Pet Partners, Inc. The Pet Partners customer service team will follow-up with your vet for any missing information.
As part of our loss prevention strategy, we find with proper training, socialization and an understanding of your dog`s behavior, the possibility of losing your pet is dramatically reduced. We want to help our clients stop the loss before it happens.